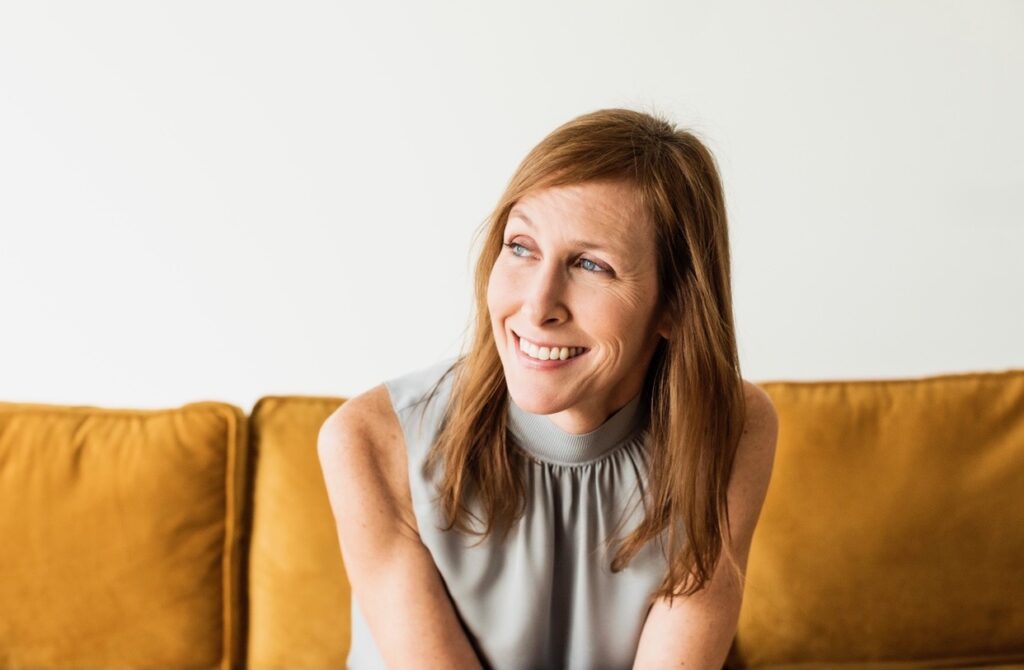 Neddy P Dommer, MA, LMFT Associate, EMDR
Neddy's passion is seeing people set free — free from past hurts and traumas, from the lies that haunt their present and steal their future. She believes people were CREATED FOR and BORN INTO. She holds that gaining a greater awareness and understanding of how this life has shaped us allows us the power and ability to decide how we move closer to walking in the calling we were created for.
She graduated from Emerson College with her Bachelors of Fine Arts in Writing and Literature, the story being her passion. She later received her Masters of Arts in Marriage and Family Therapy from The King's University, relationship and family being her calling. Neddy completed her graduate practicum at a non-profit supporting young women as new moms, as well as at a private practice in Southlake working with families.
Her calling is to walk with those who have suffered attachment and developmental trauma leading to fractures in identity. Her heart is to hold a space of healing for the wounded child that exists in each one of us regardless of age. She has intentionally pursued trauma training, EMDR training, and Sandtray training in order to provide the proper and adequate support and tools she is blessed to serve.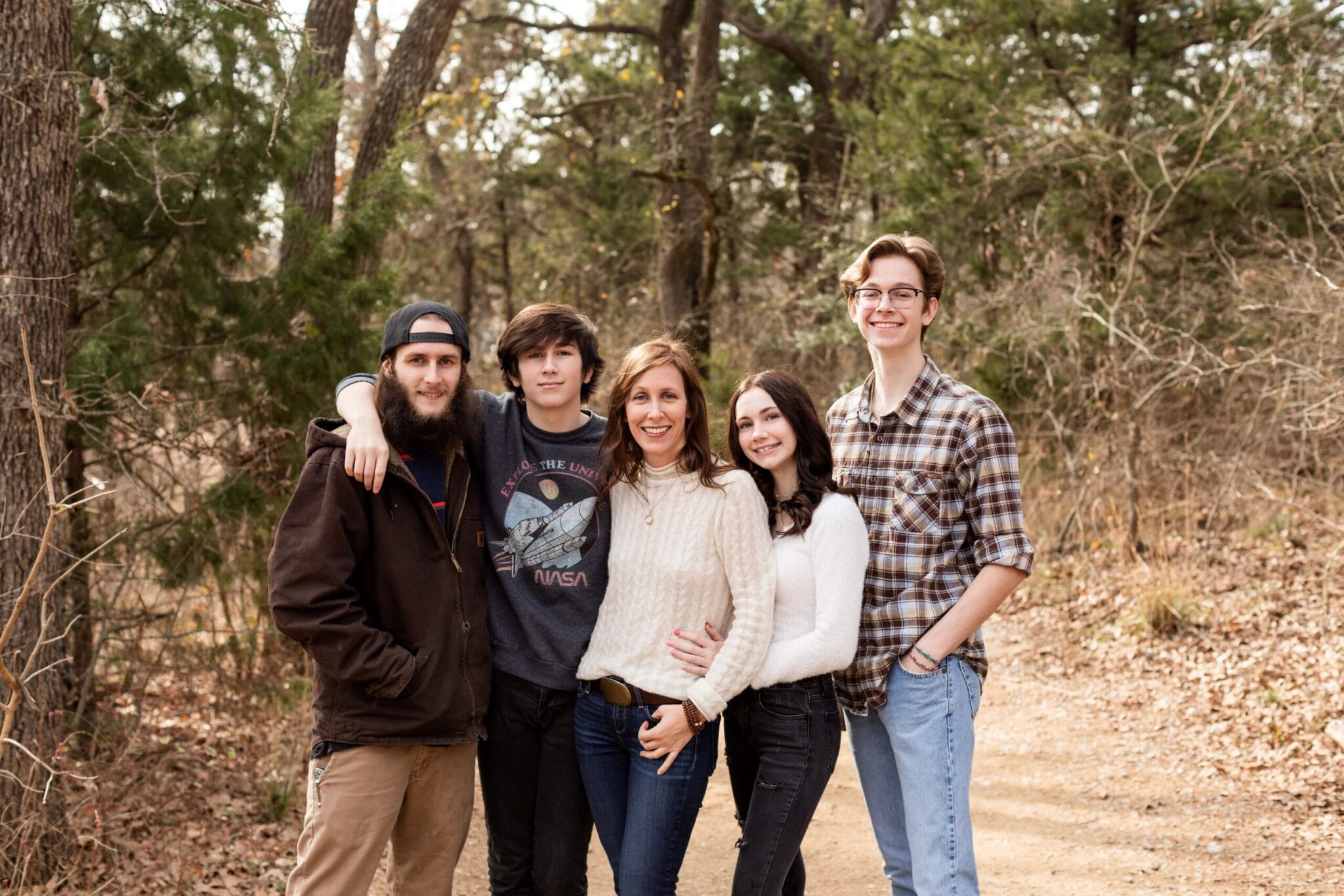 Outside of the counseling room, Neddy enjoys spending time with her four children, engaging in outdoor activities, and furthering her knowledge in the areas that will best serve the clients she works with.
Neddy is a member of the American Association for Marriage & Family Therapy (AAMFT), and the National Institute for the Clinical Application of Behavioral Medicine (NICABM), and the EMDR International Association (EMDRIA).