Therapy and Counseling for Adolescents and Teens and Identity
Is your tween or teen struggling with who they are and who they want to be? Are their grades slipping? Are they seeking being "seen" in all the wrong places?
The tween and teen years are fraught with turmoil for the male and female working to transition from childhood to adulthood. A biological need for independence in order to launch from the nest successfully is tangled in fear of the world without safety nets. As well, in a world that offers choices without limits, young people are struggling like in no time prior as to what and what they want to be.
This time introduces a sadness and frustration and anger into parent-child relationships that can be met with hurtful responses from both sides. There is another way. Let Kairos Counseling & Family Therapy support your tween or teen and your family.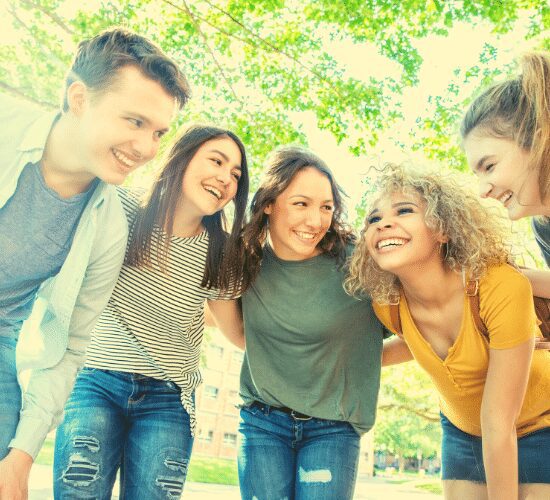 How Does Kairos Adolescence, Teen, & Identity Counseling & Therapy Work?
Kairos Counseling & Family Therapy practices from a systems perspective, meaning we work with the entire family toward healing and health.
We begin by hearing the heart of the young person, then bring in the parents to hear their hearts. Working with any combination of family members, we work to align the parental unit alongside the young person, fostering communication and understanding on both sides.