At times in life we feel like we may need some guidance, support, help and/or mentoring from a professional.
There can be great value in speaking through your thoughts, challenges, and feelings with a therapist who has compassion, good listening skills, empathy, intuition, educational training, and expertise to work collaboratively with you to improve your ability to constructively self-reflect, improve your self-understanding and self-acceptance.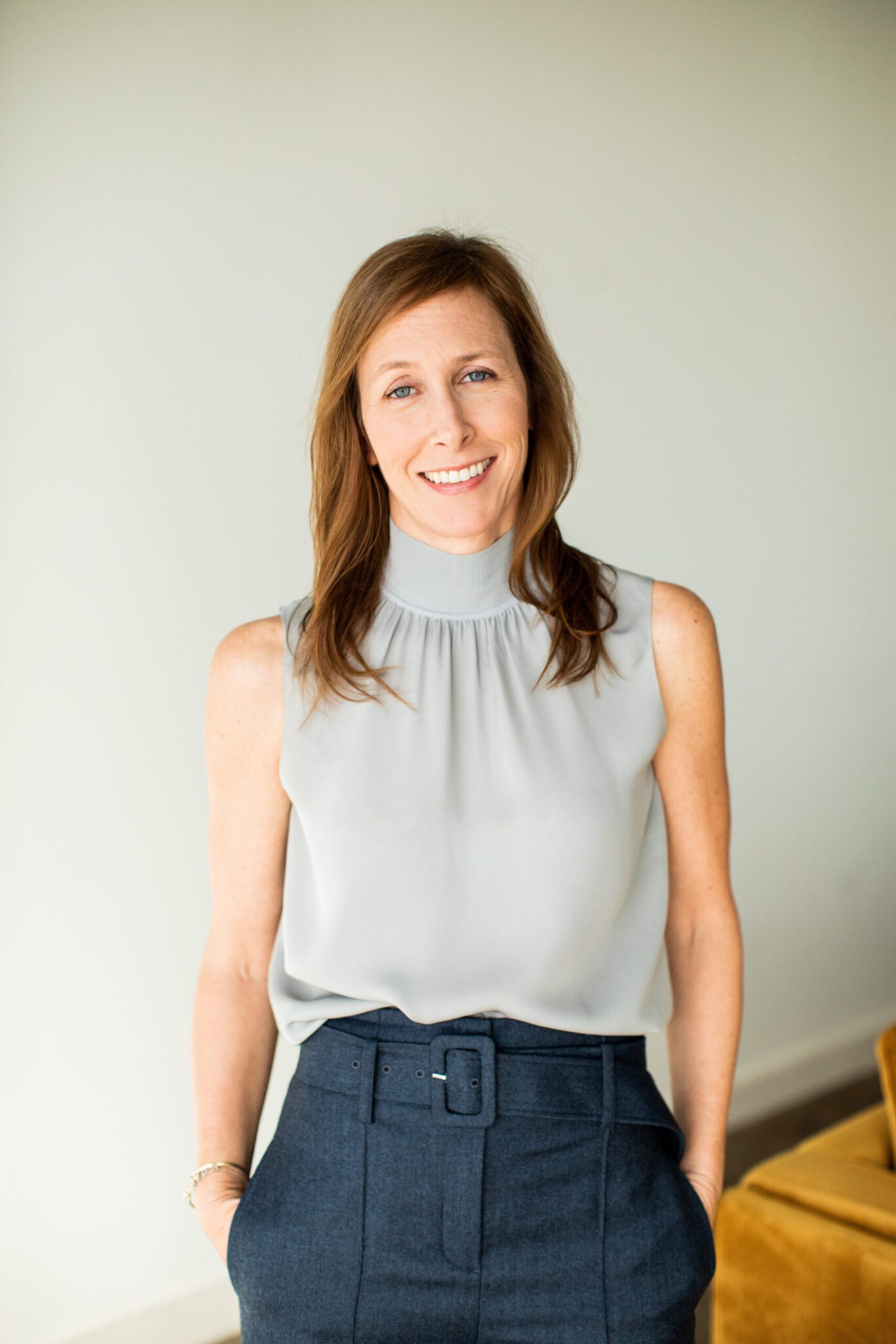 Need a Specific Therapy Solution?
As your therapist, we are also available to work with you to define your goals. These could include things in your life that you might be seeking to change or maybe you are looking to gain acceptance of what you are going through.
What is Kairos Individual Counsleing?
Individual therapy, also known as counseling or psychotherapy, is an empowering exploration of growth and self-awareness. In one-on-one sessions with your therapist, you will explore the behaviors, emotions, and thoughts guiding your life.